Why Buy from Bill Vince's Bridgewater Acura?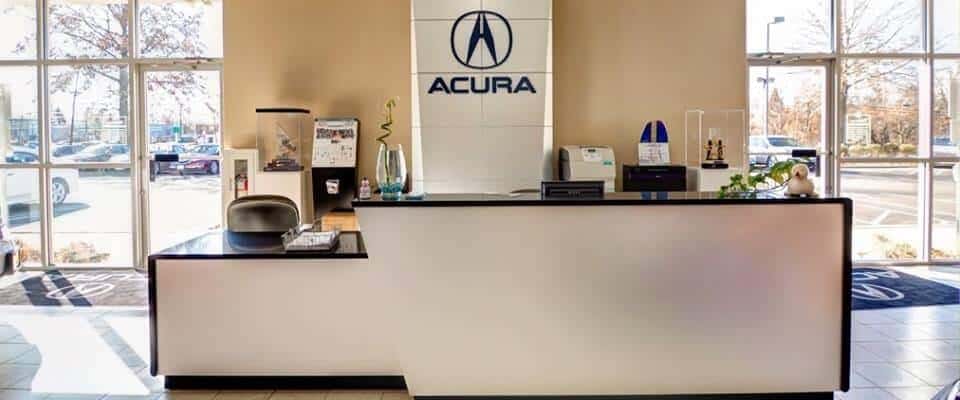 Somerset and Hunterdon drivers want a vehicle they can depend on, and opting for a vehicle at Bill Vince's Bridgewater Acura is the right choice. Just see what people are saying about our models and our service.
Yelp drivers prefer Bill Vince's Bridgewater Acura to other dealerships.
"When I visit Acura, I am warmly greeted, checked in efficiently, offered food and beverage, given comfortable surroundings to wait for my car to be done. Time estimates are honored and check out is a snap. When I visit my Jeep dealership, I'm checked in by people who should not deal with the public and who are defensive when aspects of the car's performance are criticized and given uncomfortable dingy surroundings to wait…If you haven't guessed, I like taking my wife's car in for service. I hate taking mine in."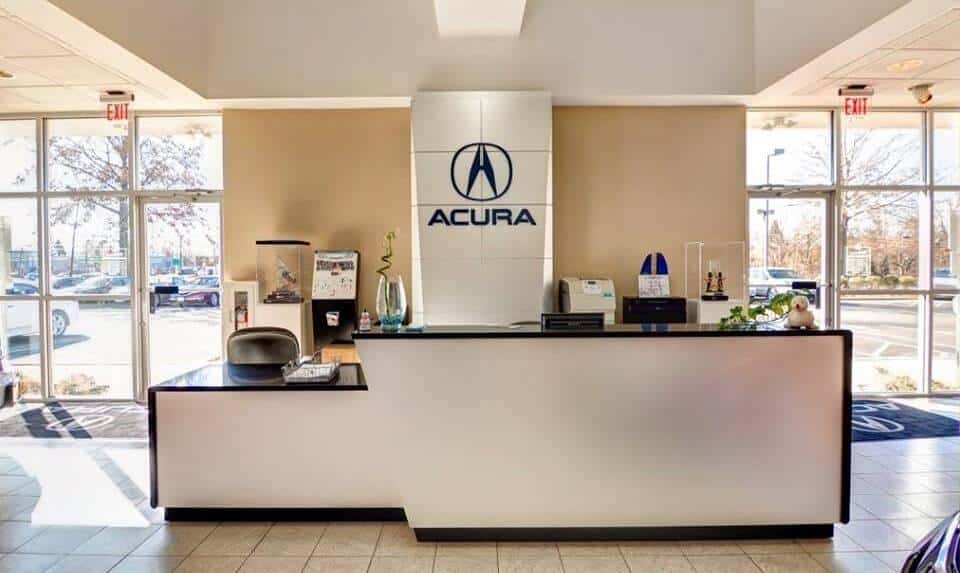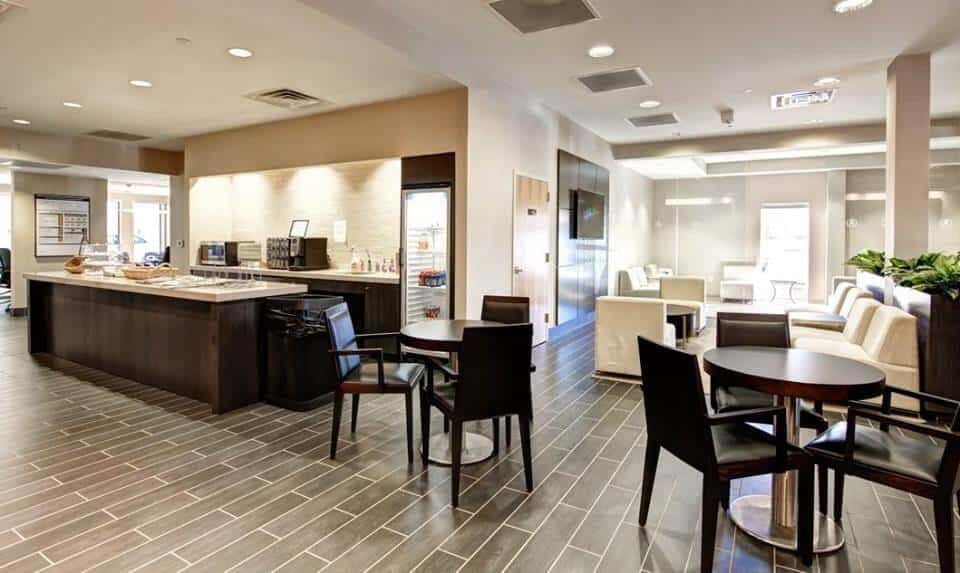 Warren County Dealer Rater drivers appreciate the inventory.
"I was looking for this specific car in a specific color and this dealership is the only place on the East coast that had exactly what I was looking for with an unbeatable price. Everything about the deal I got was outstanding. This dealerships lot is the real deal. They have high end cars that are well maintained for great prices."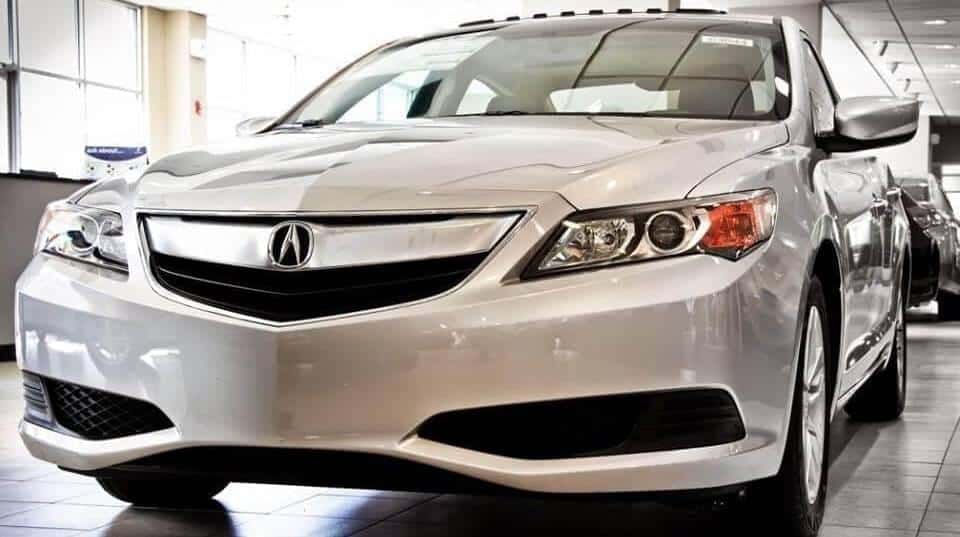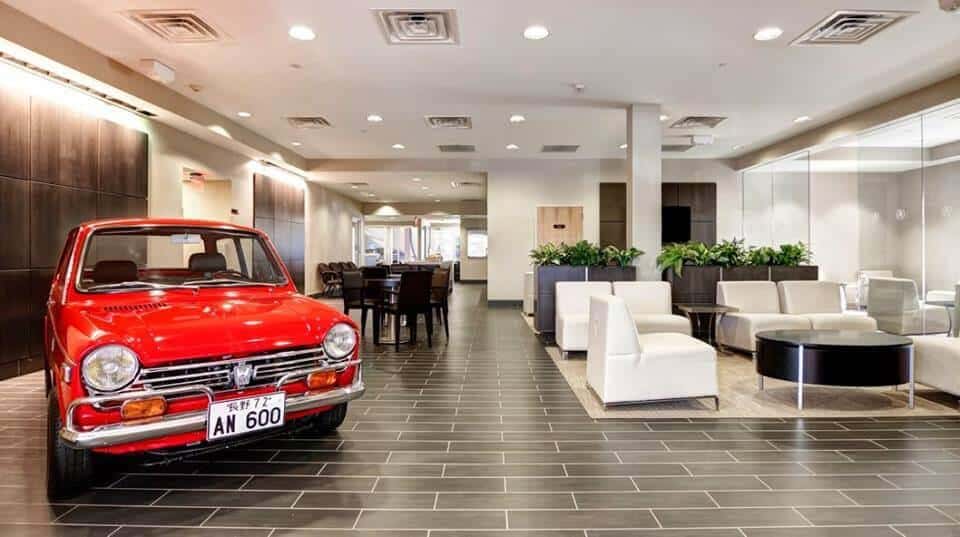 BBB drivers love our staff.
"We had a not so pleasant experience at another dealership and decided to come to Bridgewater. We walked in and were instantly greeted by *****. He was fantastic! Got us into an amazing car and took the time to show us all the special features and take us for a drive. He and the rest of the staff took the time to really work with us and help us to get the price where we needed it. I didn't feel any pressure and didn't feel like I was being jerked around like I've felt in other dealerships."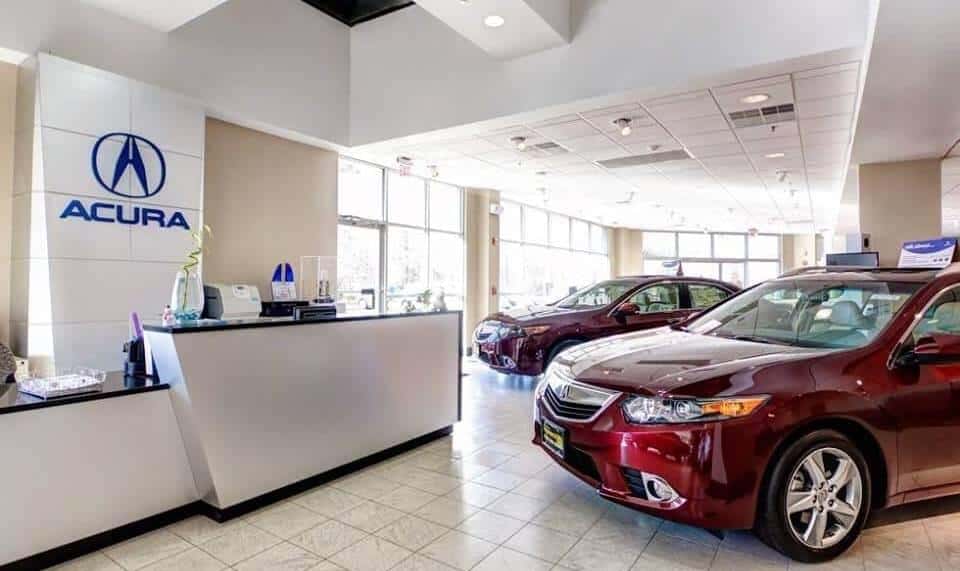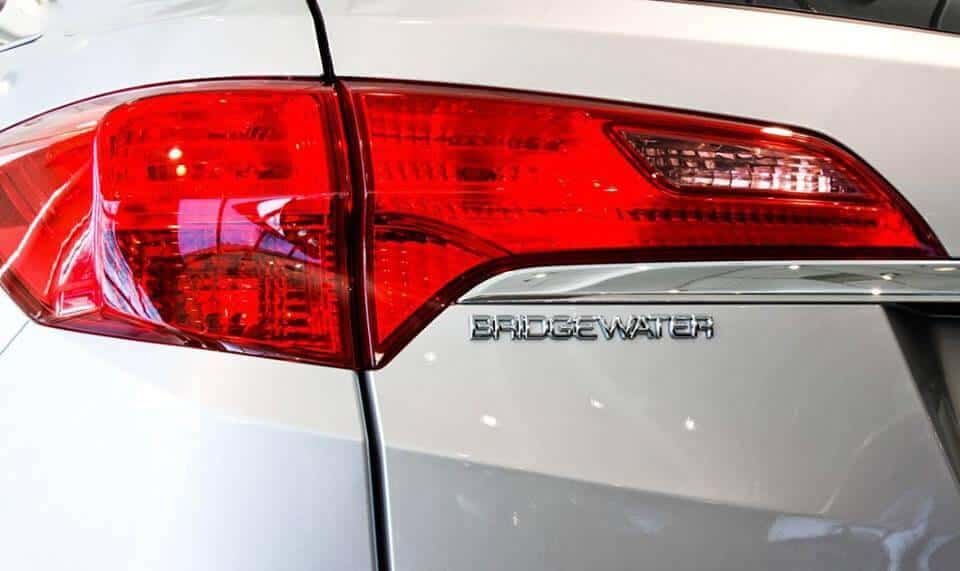 Edmunds agrees we have a great team.
"I came in to the dealer and spoke with the salesman Adam, not only was he beyond nice, but he was very helpful, explanatory and worked with me to get me the best deal possible. I came in not knowing if I would be leaving with a car, and left with one of Bridgewater Acura's top certified pre-owned cars. The entire team from sales, to finance up to the detail crew were great. I recommend them to anyone looking for an easy experience."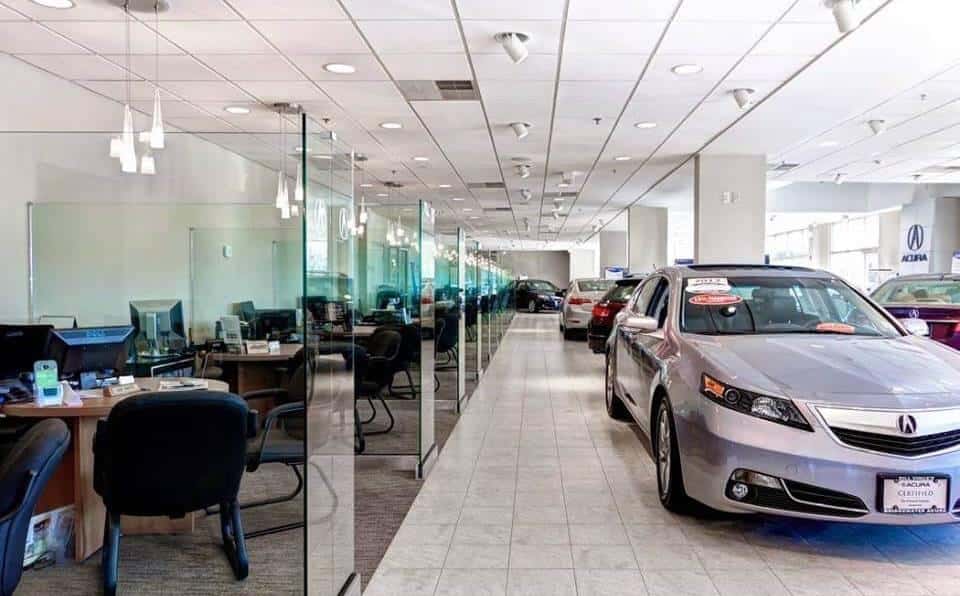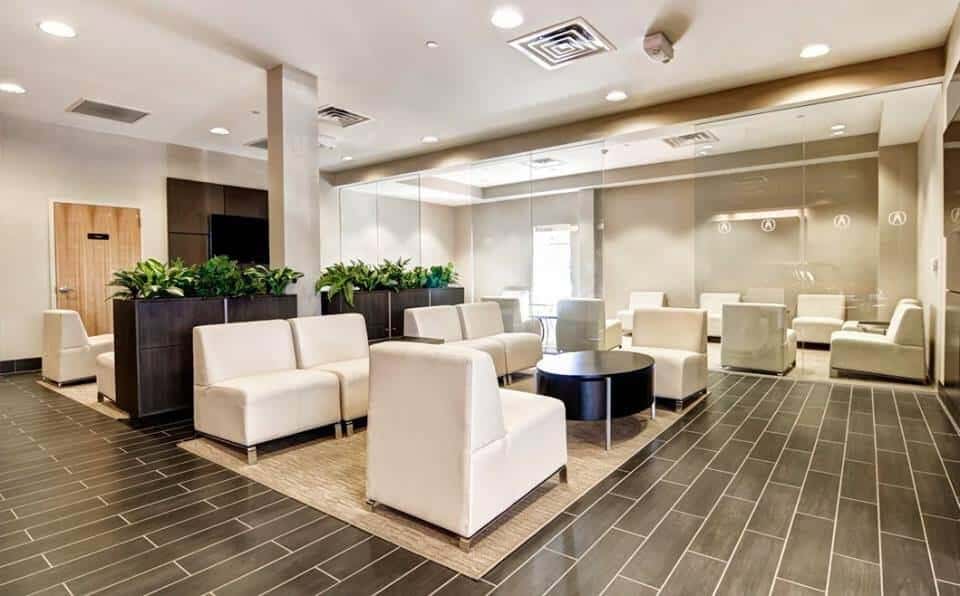 Choose Bill Vince's Bridgewater Acura
When you want to see what these reviews are about, make your next vehicle purchase at Bill Vince's Bridgewater Acura, located at 1231 Rt. 22 West in BRIDGEWATER, NJ. You can also contact us at (908) 704-0300 to learn more about our vehicle specials, new models, pre-owned models, and Warren County testimonials.