What Do Experts Say About the Acura RLX?


When industry experts have nothing but good information to share about a specific vehicle, Somerset drivers know it's a good choice. The 2017 Acura RLX is loved by so many industry experts for a variety of reasons. Read below to learn why this new sedan is a great choice for drivers throughout New Jersey.
Experts Love the Acura RLX
No matter what type of industry expertise these companies have, all of them can agree that the Acura RLX is a vehicle that no Warren County driver wants to pass by. From its exterior style, down to its interior conveniences, there's so much to recognize on this model.
Edmunds appreciates the versatility: "…its smooth 3.5-liter V6 produces sufficient power for daily needs, rear passenger space is generous, and the standard technology features are outstanding."
MotorTrend enjoys the quiet ride: "the RLX is comfortable and fairly quiet, with excellent isolation from wind and engine noise, thanks to new acoustic glass and added sound-deadening."
Car and Driver can't stop talking about the efficiency: "While the gas version makes 310 hp, the hybrid is more compelling. It employs a gas-powered V-6 driving the front wheels via a seven-speed transmission and electric motor; a separate pair of motors controls the rear wheels. This results in 377 combined horsepower and tenacious grip."
US News appreciates its practicality: "The 2017 Acura RLX checks off many of the requirements for practicality. It's safe, reliable, fuel-efficient, and loaded with lots of standard features."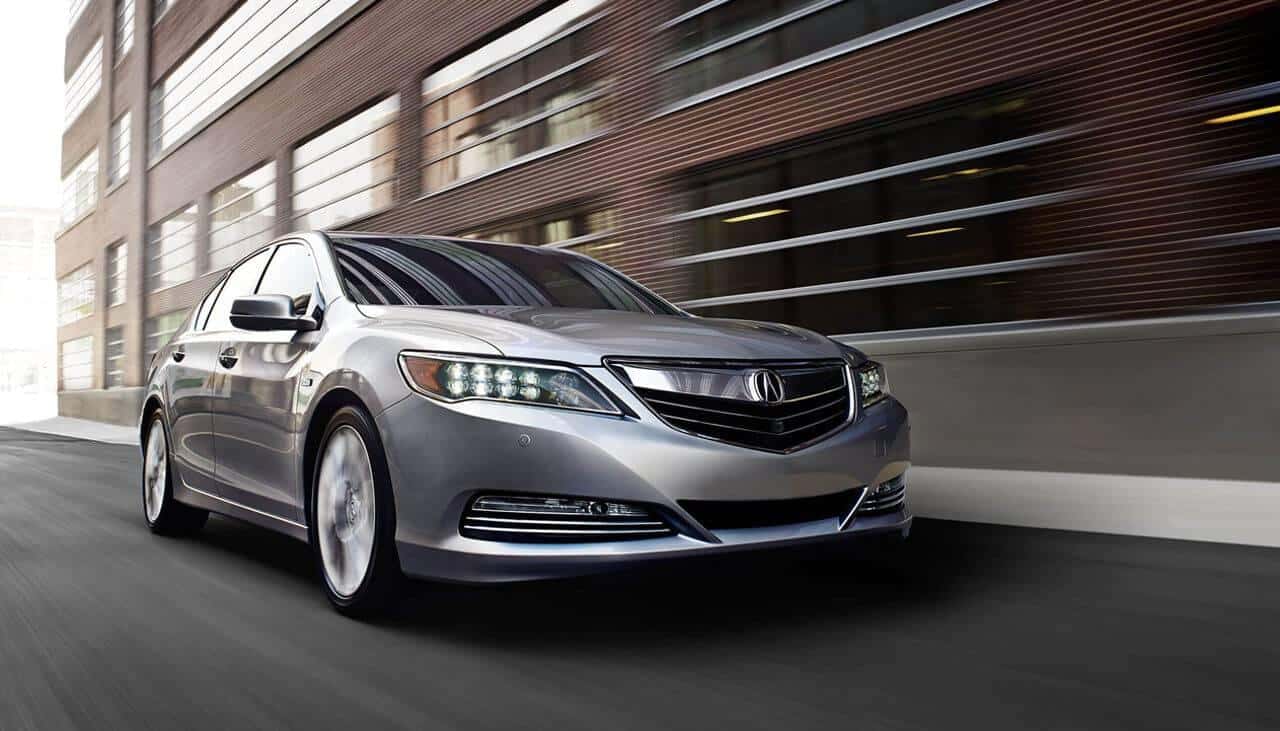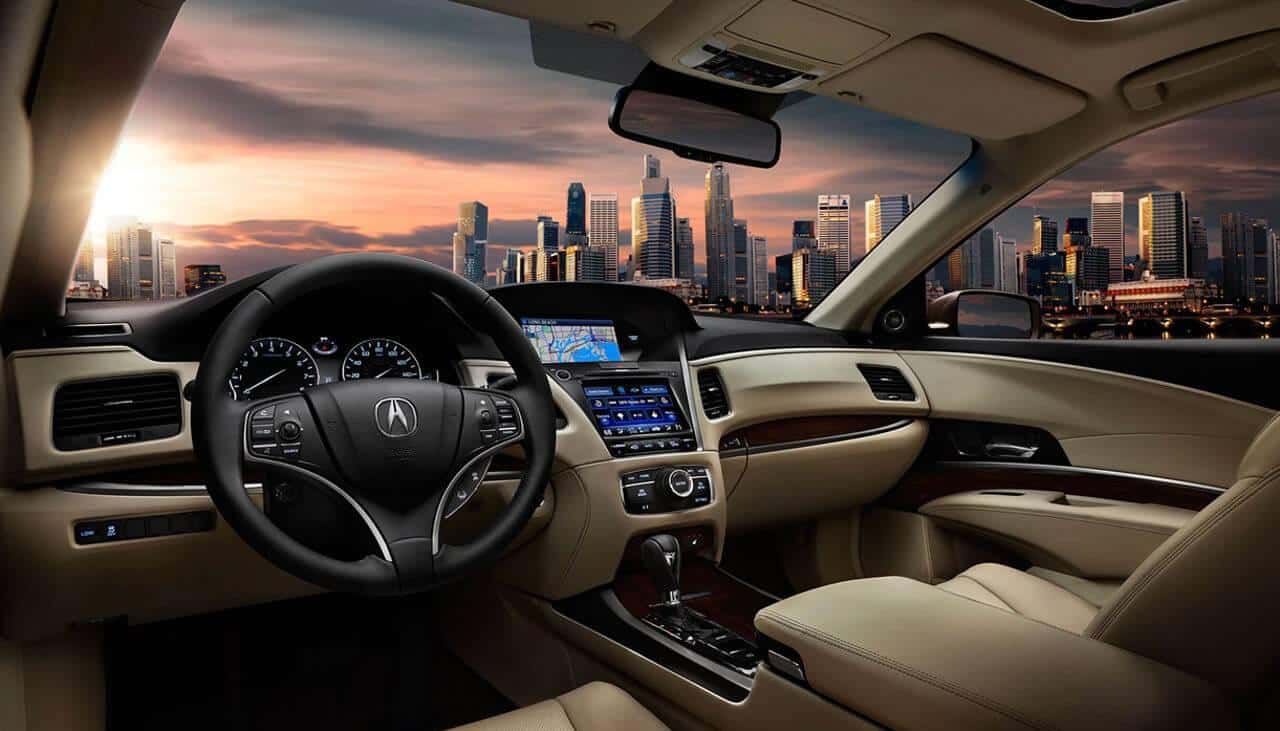 Find Yours at Bill Vince's Bridgewater Acura
The 2017 Acura RLX is an attractive sedan that brings a variety of convenience to the Hunterdon roads. Visit Bill Vince's Bridgewater Acura, located at 1231 Rt. 22 West in BRIDGEWATER,
NJ, to see our current inventory. You can also contact us at (908) 704-0300 to schedule a test drive, explore vehicle packages, or learn more about our vehicle specials.