Acura Leases Around Bridgewater!
By now it's an open secret that Bill Vince's Bridgewater Acura offers one of the very widest inventories of new Acura vehicles in the state, with cars ranging from the new Acura ILX to the Acura MDX and beyond. But did you know that Bill Vince's also gives you a range of leasing options as well, giving you access to its entire inventory at affordable and easily financeable prices? Yet, you may be wondering, what makes leasing so attractive? Check out the details by reading on, and then be sure to explore the Bill Vince inventory for yourself!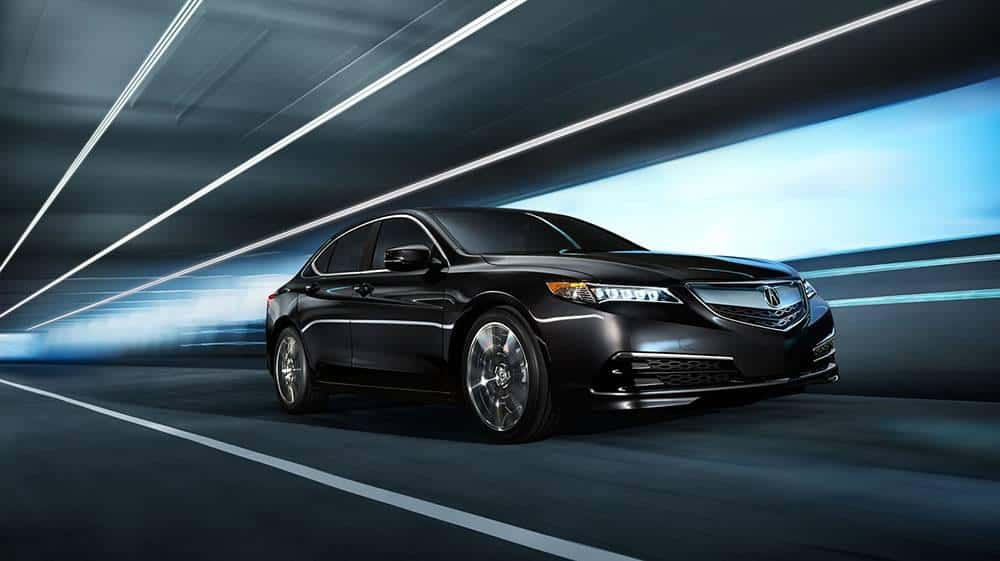 The Advantages of Leasing
So what are the advantages of leasing. Let's explore just a few of the most obvious ones:
Lower Prices – In general, the monthly payments associated with leasing are much lower than those associated with buying, and while you're completing these payments, you're also enjoying the car during its prime – the first few years of its life
No Down Payment – Typically, leasing requires no down payment, meaning you're going to save even more, and you're not going to have to drop that huge lump sum at the very beginning of the leasing period
More Options – One frequently overlooked advantage of leasing is that it widens your options: you can choose to drive a much more highly priced vehicle, which you wouldn't normally be able to buy, because of the absence of a down payment and the lower monthly payments
Warranty – Finally, because you're always driving a late-model vehicle, leased cars are covered by a manufacturer's warranty, meaning that you'll be able to take care of repairs easily and more inexpensively as well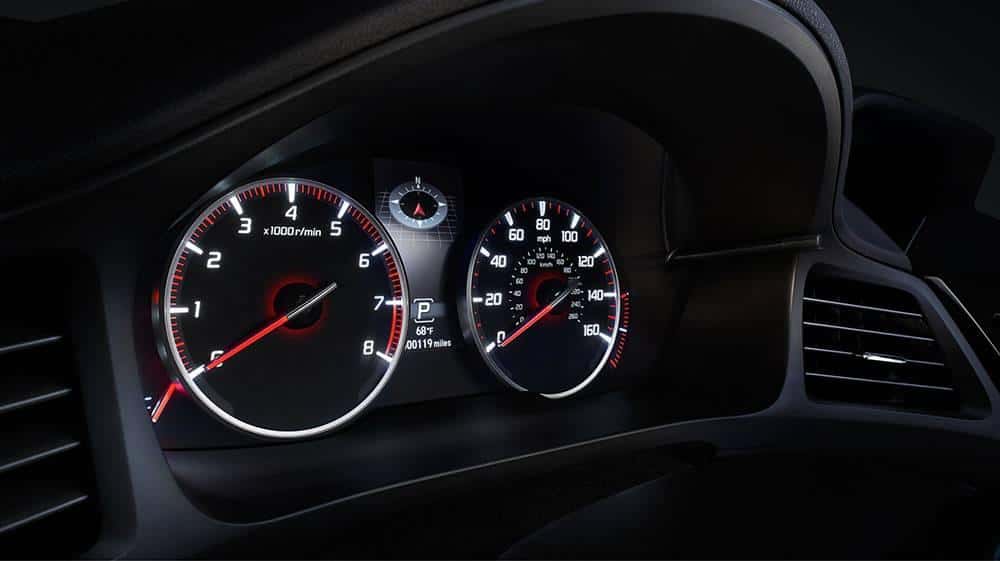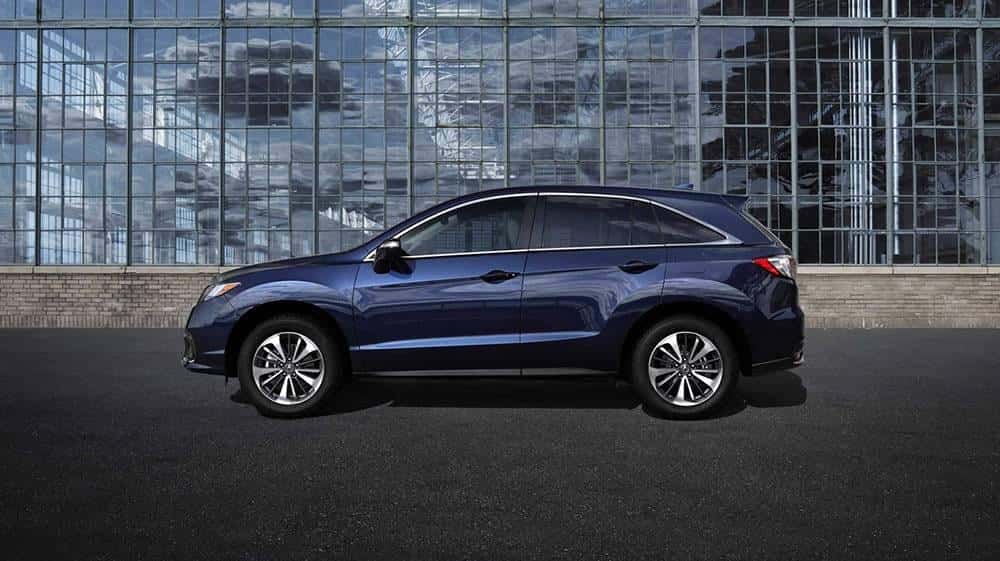 Stop By Bill Vince Now!
If you want to learn even more about your leasing options—as well as our extensive inventory of gorgeous Acura vehicles—then we urge you to stop by Bill Vince's Bridgewater Acura dealership today. You can find us at 1231 Rt. 22 West in BRIDGEWATER, or you can simply call us up for a conversation at (908) 704-0300. Meanwhile, contact us directly via this online form or just explore our inventory of new vehicles and financing options by yourself. We look forward to hearing from you soon at Bill Vince's Bridgewater Acura!