What are the 2017 Acura ILX Reviews?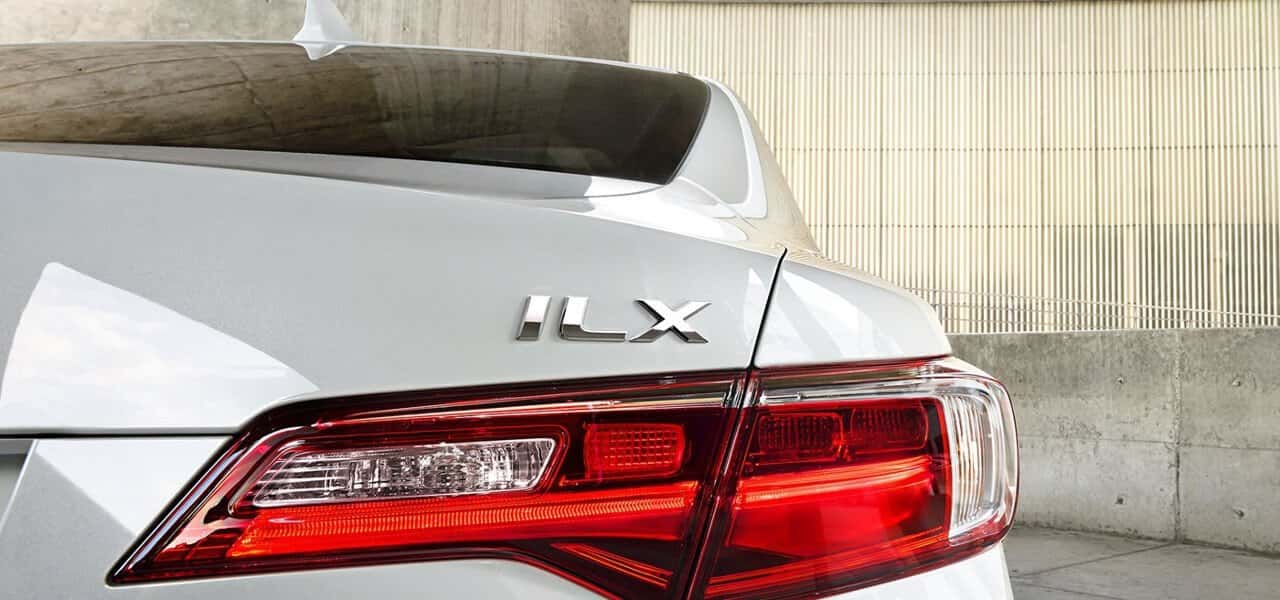 The 2017 Acura ILX is a vehicle Hunterdon drivers want to get behind, but before making any final decisions, it's always nice to see what the experts have to say. If you're interested in the Acura ILX model, take a look at the Acura ILX reviews to help you find out if you're making the right choice.
US News Loves the Fuel Economy and Price
If there's one thing Somerset drivers want, it's a vehicle that won't cost a lot of money, both on the lot and at the fuel pump. US News raves about the Acura ILX thanks to its superiority in both those categories: "The 2017 Acura ILX has one of the lowest base prices in the class and gets better fuel economy than many rivals."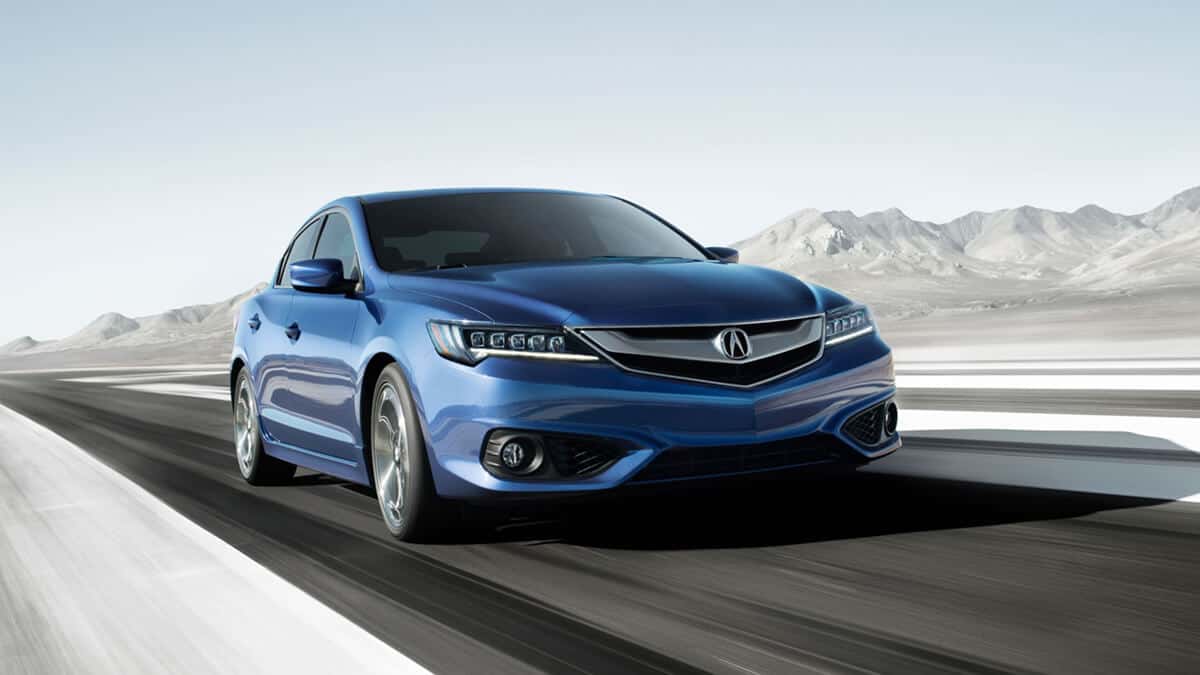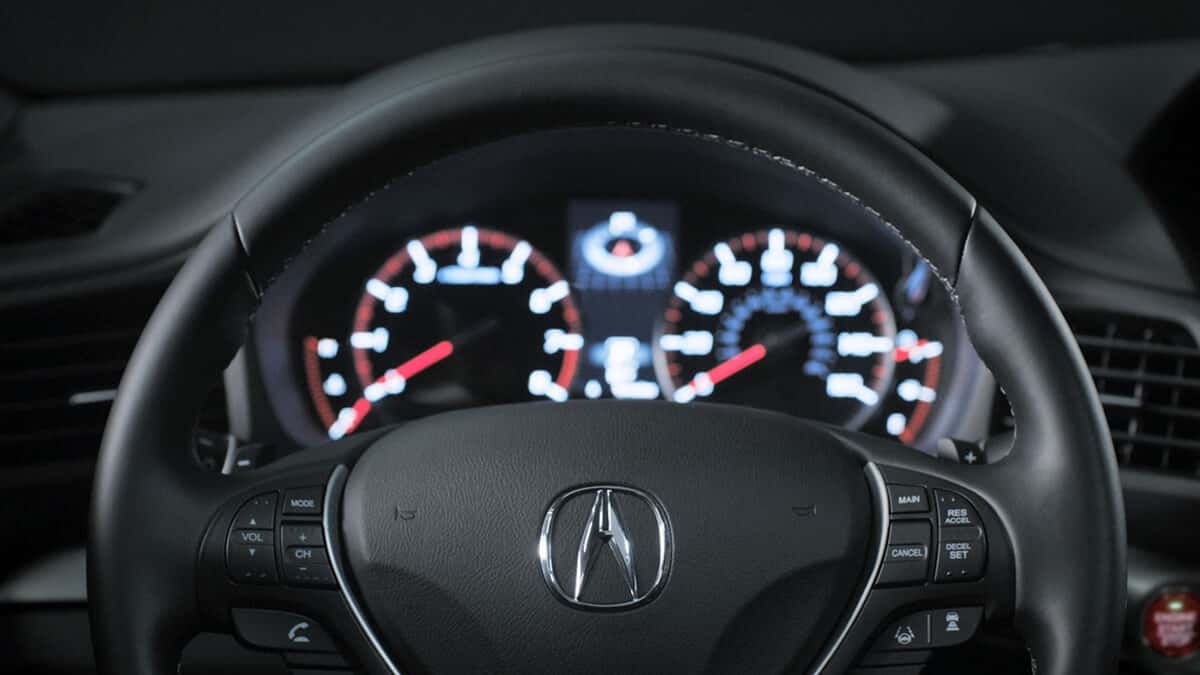 MotorTrend Enjoys the Changes
The 2017 Acura ILX was recently redesigned, and MotorTrend cannot get enough of the changes that were made. "A fresh new design, buttery dual-clutch transmission, plentiful standard features, and engaging driving dynamics make a strong case for this entry-level luxer."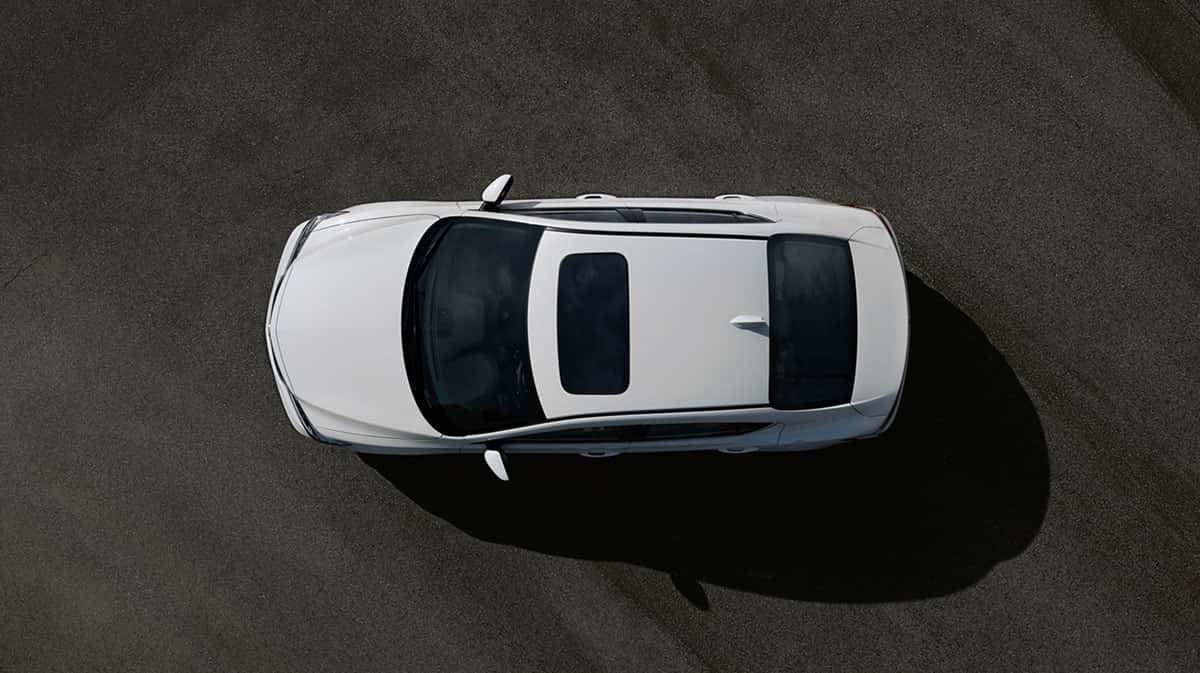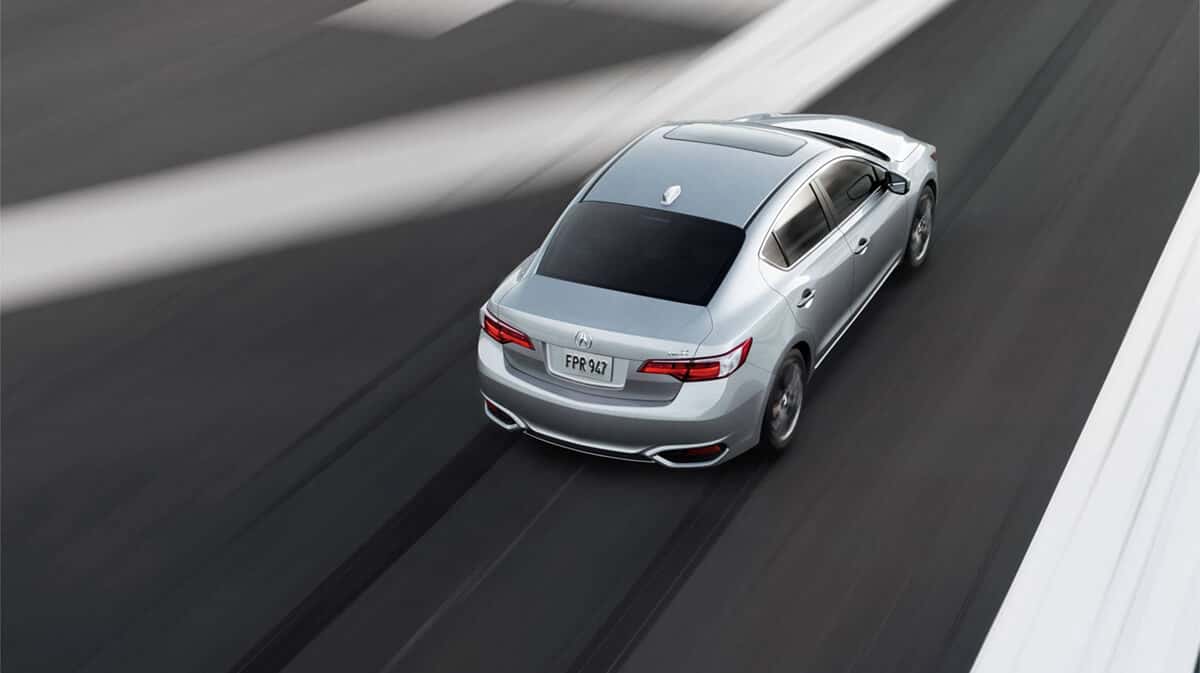 Car and Driver Likes the Powertrain
Although the Acura ILX isn't a sports car, it still generates some excitement when you hit Warren County, and Car and Driver took notice. "The automatic is smooth and gives the ILX more of a calm and adult demeanor, which is a welcome change from the previous generation's high-strung character."
Find Out More at Bridgewater Acura
In order to make your final decision, you need to write your own review of the 2017 Acura ILX. Bridgewater Acura has a nice selection of models to choose from, so visit our dealership at 1231 Rt. 22 West in BRIDGEWATER, NJ, or contact us at (908) 704-0300 to learn more.