Why Buy From Bridgewater Acura?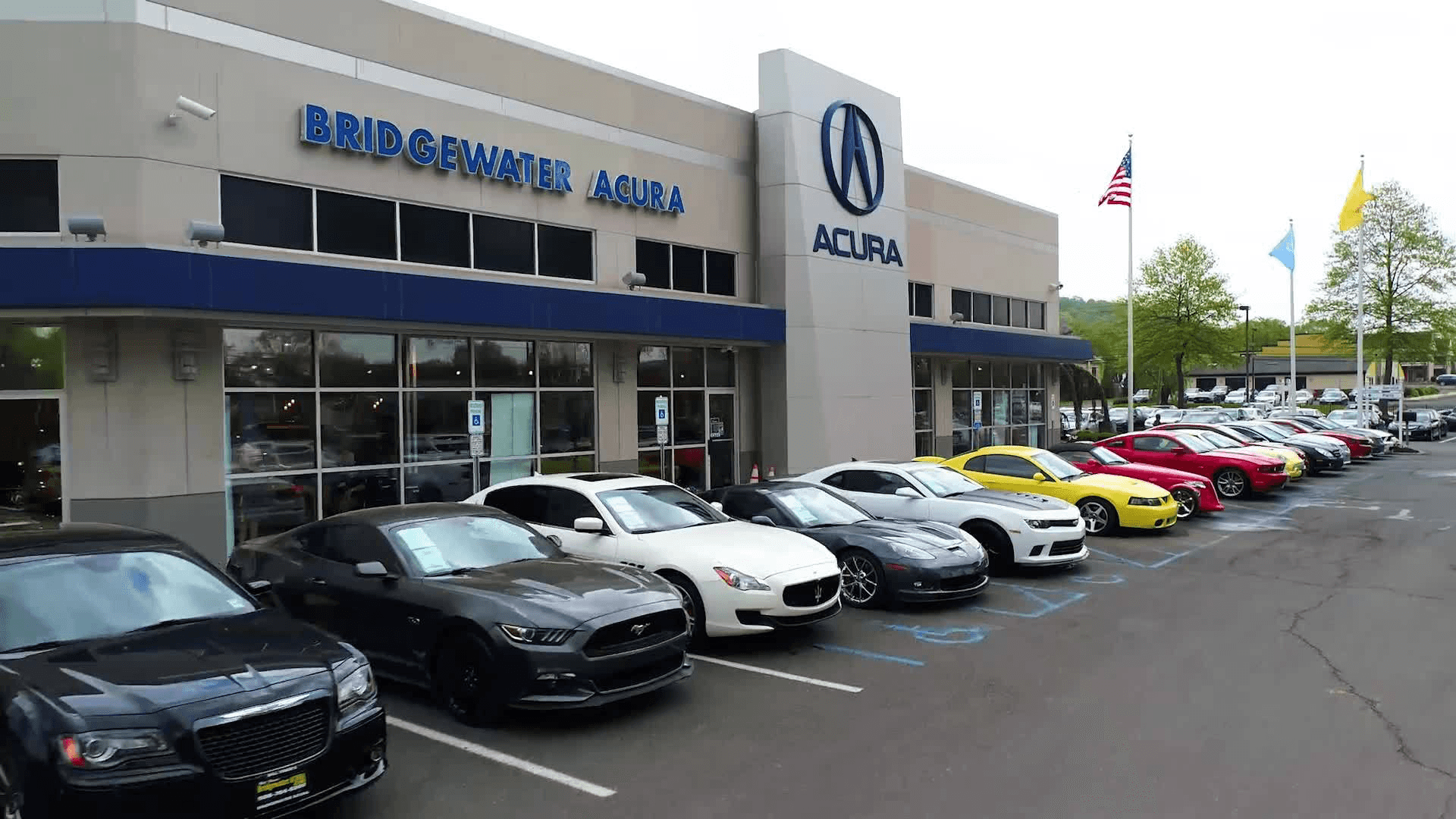 At Bridgewater Acura,
We built our business around integrity. Whether our customers are buying a new or used vehicle or servicing their own, Bridgewater Acura is the best dealership in the Bridgewater area! Not convinced? Here are some great reasons you can depend on Bridgewater Acura for an excellent experience.
Convenient and Stress-Free
Whether it's new or pre-owned, there is nothing like getting a new car. The feel, the smell, the comfort. That feeling of buying a new vehicle doesn't come along often. So why buy from a dealership that doesn't treat your experience well? Skip the hassle and shop at Bridgewater Acura! Buying a vehicle should be an exciting experience. We want you to enjoy every moment of it. Bridgewater Acura optimizes your buying experience with amazing service!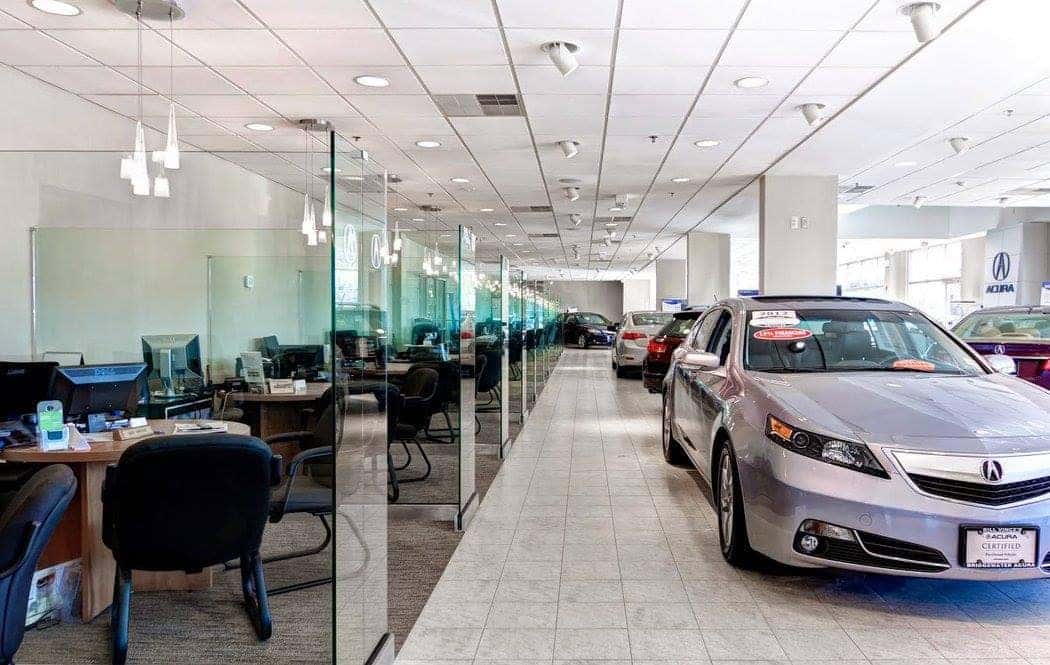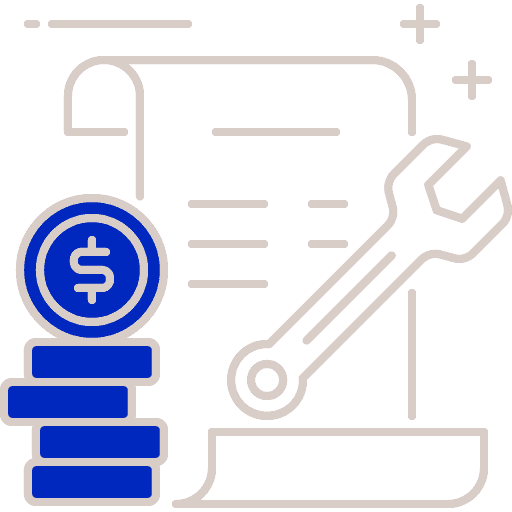 Pricing and Financing
Tired of hidden fees and dishonest pricing? We are, too! That's why we provide Live Market Transparent Upfront Pricing. Don't worry about it; all our prices are out there for you to see. On a budget? Our Financing allows you to choose what you can afford. Whether you're buying or leasing, we find what works for you.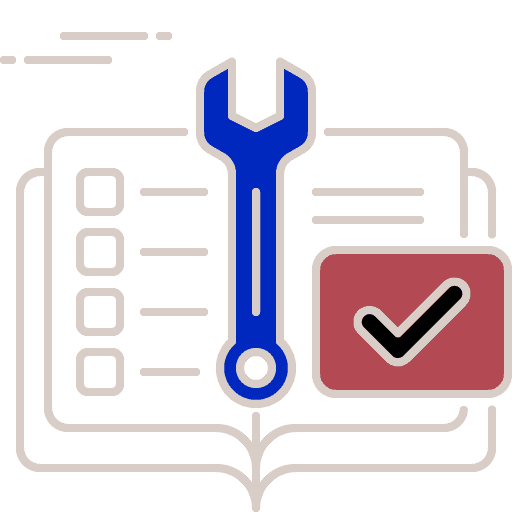 Express Storefront
Stay connected to our awesome deals with a click of a button. View all our great inventory and access specials on our websites. Found your dream car? You can even complete paperwork and talk to our sales team from the comfort of your home. Live within 25 miles to your Bridgewater Acura dealership? We deliver your new vehicle to your home. It's that easy.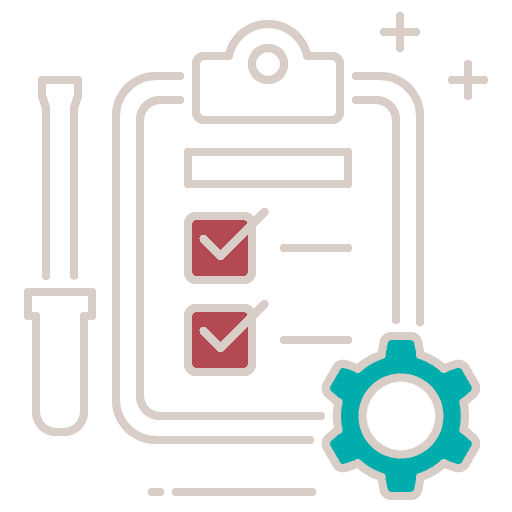 Optimized Experience
Bridgewater Acura continues to improve and change the way today's car buyers shop. Constantly adapting to the way modern shoppers buy and lease vehicles. Bridgewater Acura keeps up with the latest shopping trends.
Beyond Value
We've been in business for over 30 years and we know how to make customers happy. From servicing your car to finding the perfect finance plan, Bridgewater Acura goes above your average dealership. Our amazing service doesn't just stop at the price. We provide tremendous experience, value & customer appreciation. The way we maintain excellence: We treat all customers like a special guest.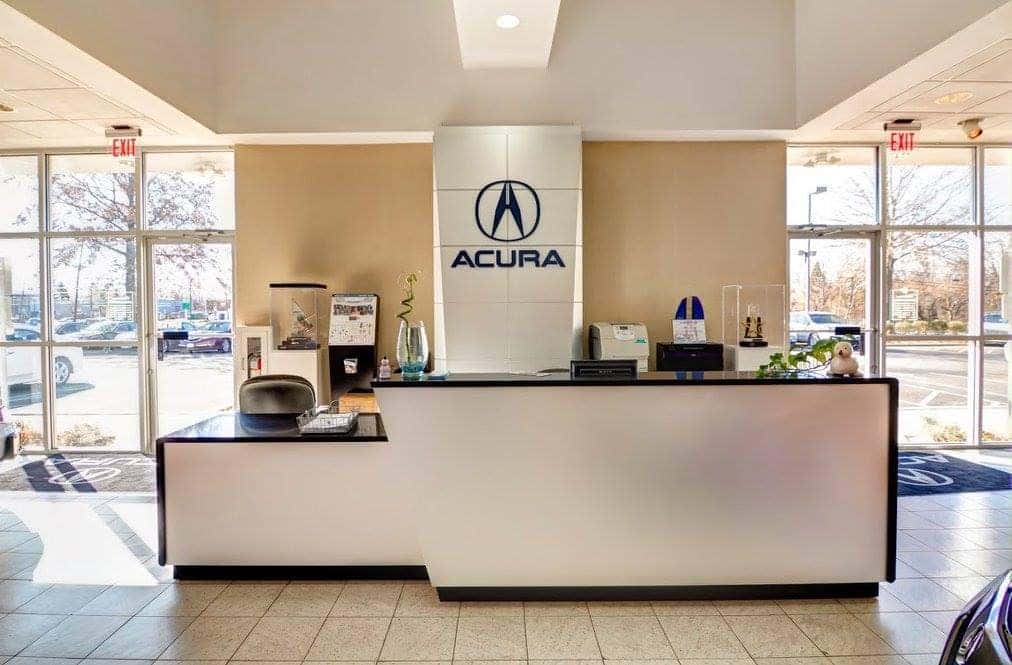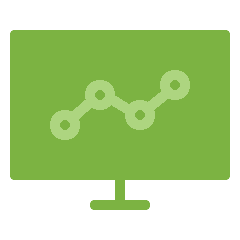 Superior Service
When you have your car serviced at Bridgewater Acura, you can trust that only the best factory parts and factory trained technicians will be used on your vehicle. We have 24 indoor advanced service bays manned by factory trained & certified mechanics. We have over 75 complimentary loaner vehicles ready for you to use. Bridgewater Acura guarantees you'll love our maintenance and service department.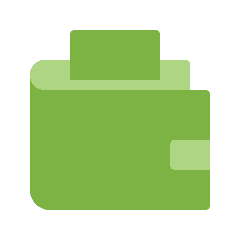 Rewards & Benefits
When you become a Bridgewater Acura customer, you receive amazing perks. Throughout the year, we provide special VIP bonus offers and giveaways. Receive savings around town with Shop Bridgewater merchant program. In addition to our original great deals, we offer military and senior specials.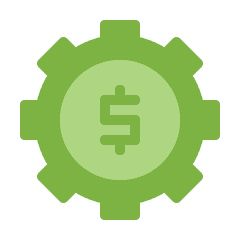 Local Community Support
This family-owned business has been serving the Bridgewater communities for over 30 years. Bridgewater Acura are proud members of the keep it local "Shop Bridgewater" joint merchant partnership program. We support our local businesses and residents/shoppers with exclusive everyday benefits.
Our Facility
Welcome to our brand-new dealership. We've expanded to give you an even better customer experience. Our fresh and new facility gives you more of what you want customers need in a dealership. Our spacious, yet comfortable building still provides you with great service and a fun car buying experience.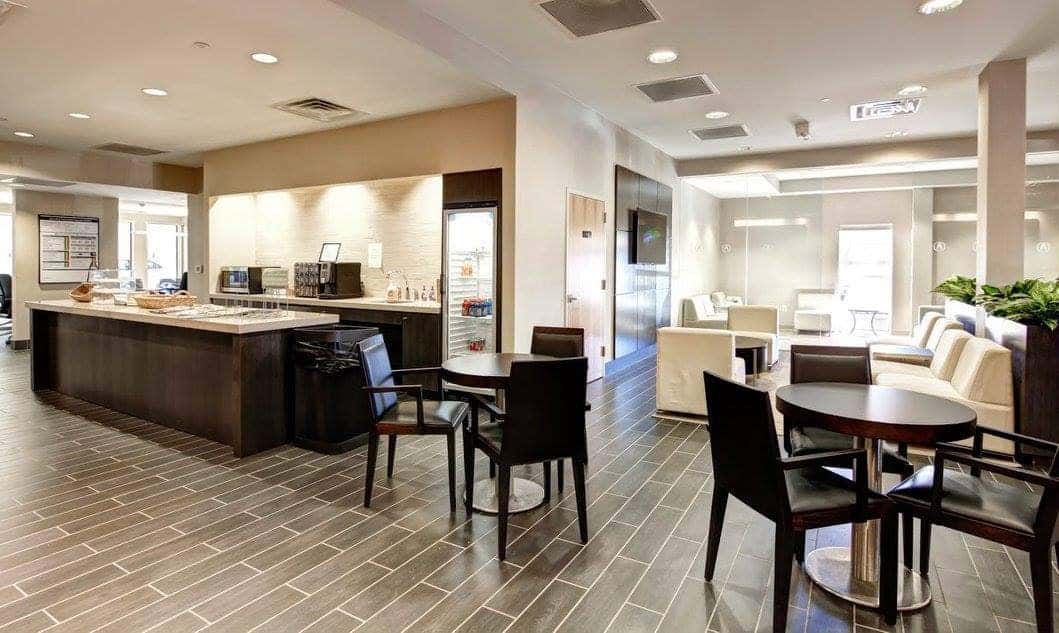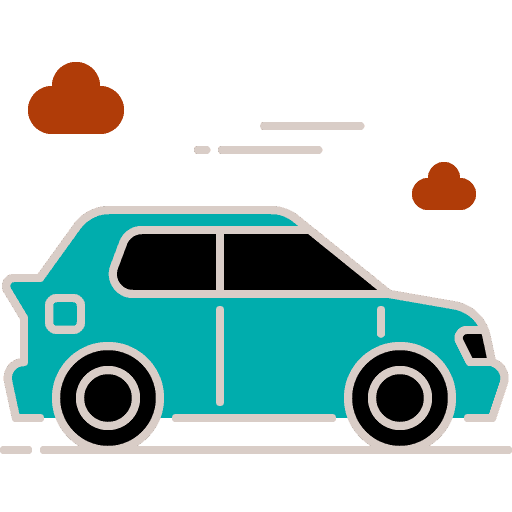 Inventory
Bridgewater Acura always has over 500 vehicles in-stock and on site. With over 250 new and 250 pre-owned, we have hundreds of options to choose from. Our used department/inventory includes nationwide status as America's premier muscle, sports car, performance, muscle and limited special interest in-stock vehicle inventory. With this many options, tou're bound to find the perfect vehicle for you!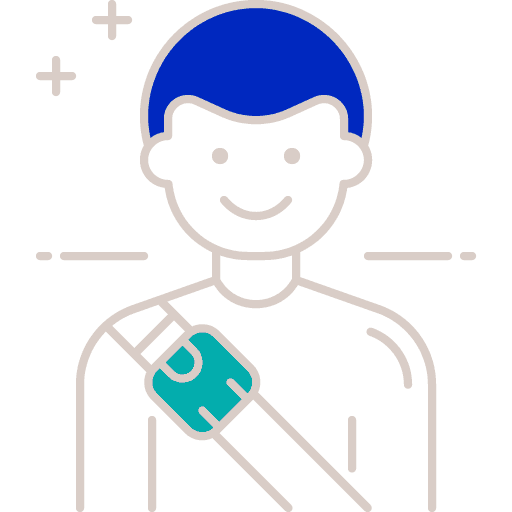 Waiting Facility
If you're completing your new vehicle purchase or simply waiting for finishing touches on your car, enjoy our updated waiting room. Our comfortable waiting area includes large flat screen TV and lush seating. Get some work done or stream your favorite movie with our free high-speed Wi-Fi. Hungry? Our complimentary coffee and snacks are there for you; Our baked goods are made fresh every day. Relax and enjoy your time while we get your vehicle into peak performance.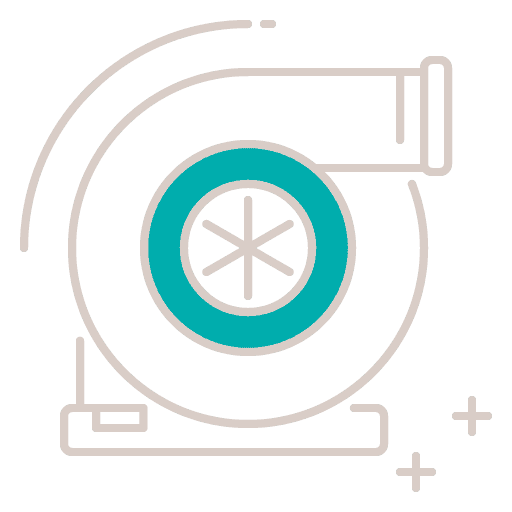 Sportscar Superstore
Want to go faster? Bridgewater Acura is also an award-winning Acura luxury vehicle dealership. We offer several muscle cars that will satisfy your need for power and brawn. Stop by Bridgewater Acura and you could test drive one of our amazing luxury vehicles.
As the new owner of a vehicle purchased from Bridgewater Acura, you're joining a special group of auto owners accustomed to receiving first-class services from friendly, knowledgeable staff right in a convenient location. Stop by Bridgewater Acura today see for yourself.